Il nuovo sito web dedicato al settore Yachting è in fase di realizzazione.
Pilade Giani was founded in Livorno, Tuscany (Italy) in 1887 as a Shipping Agency to assist the numerous Sailing Ships that were calling the Medicean Port of Livorno (Leghorn) for the flourishing commerce on Tuscany. The agency is numbered among the hystorical enterprises recognized by the Chamber of Commerce.Today the fifth generation is still at the helm to continue and at the same time renew the passion for the shipping.
PG for Yachting can offer assistance to customers in the main ports of the Mediterranean sea on site and by its network.
• Head Office : Port of Livorno
• Secondary Seat : Viareggio
• Branch agency : Castiglioncello, Piombino, Marina di Pisa, Marina di Carrara, La Spezia
• Elba Island : all main Marinas
• Sicily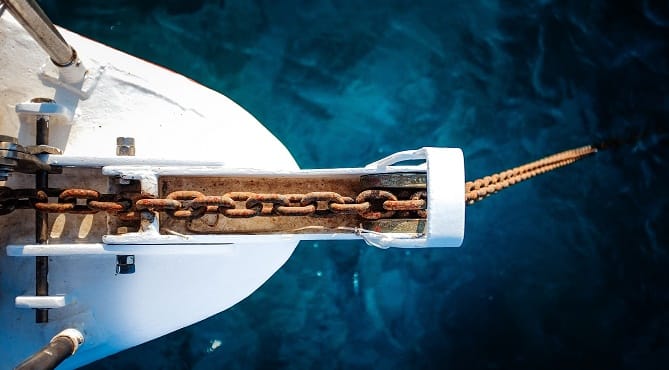 • Yacht clearance
• Owner's representative assistance
• Technical assistance and spare parts and provision
• Logistical support
• Security services
• Mailing and courier services
• Freight forwarding and handling
• Cash onboard to Master
• Medical assistance
• Laundry
• Regulatory paperworks
• Airports transfers
• Arrival / departure formalities for both private and commercial vessels
• Immigration formalities and local legislation
• Harbour and Coast Guard formalities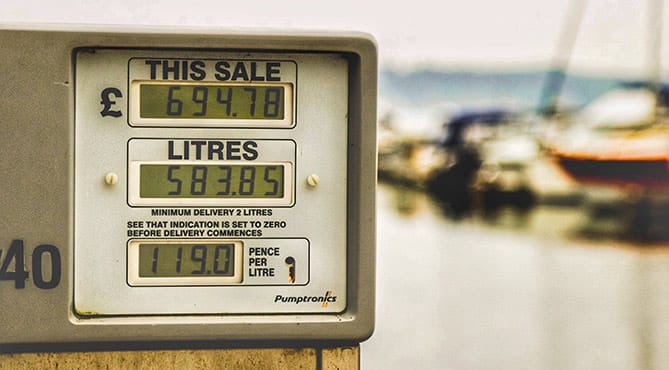 Thanks to our direct relationship with M & C Bunkering Italy, we offer bunkering service of all major oil companies to our clients, supplying excellent services and top quality fuel.

Our services includes :
• Fuel supply
• Lubricant Supply
• Additive supply
BERTHING REQUEST
PG for Yachting will organize for you a secure berth in any public or private Marinas and Ports of the Mediterranean sea. Should you like short-term and long-term berths , our target is anyway to satisfy our clients. All private and commercial port formalities will be handled and managed by our experienced team and of course any support prior arrival will be given at short mail notice.
UNDERWATER 360° ASSISTANCE
150 years experience in the Shipping world means that our network include also the supply of 360° assistance in the underwater and maritime sector. Some example:
• Underwater welding
• Photographic and underwater filming
• Boat anchorage system
• Propeller milling
• Searching and salvage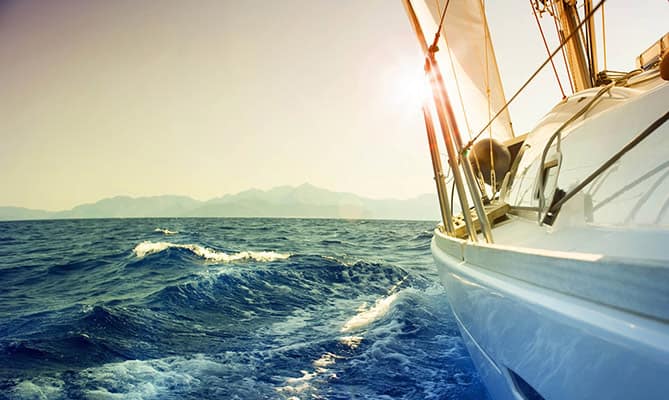 And…..last but not least…HOW TO SPOIL YOU
• Helicopters, private jets and limousine transfers
• Wine Tasting and Gourmet tasting on exclusive sites
• Guided excursion and sightseeing of Tuscan Cities of Beaux arts
• Visit to marble cave and factories
• Guided visits to Museums and Art Galleries 
• Booking of sports activities (Golf, Diving, Horse riding etc)
• Spa Health Excursions
• Holistic Fitness and therapy on board 
• Beauty care appointments and board and otherwise
• Fashion excursion and personal shoppers 
• Organization of exclusive event on board for private parties
• Night on the town and much more